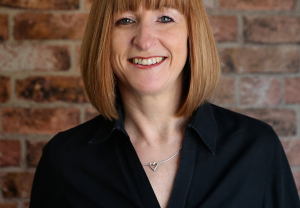 Keeley
Salon Director
Hairdressing for over 25 years and loves all aspects of the job, especially the clients.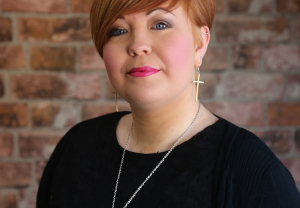 Sky
Manageress
Qualified in 2008, Salon 55's Colour Master, one of only 5 in the country.
Katie
Senior Stylist
Qualified in 1997, Katie is a traditional stylist loving all aspects of hairdressing.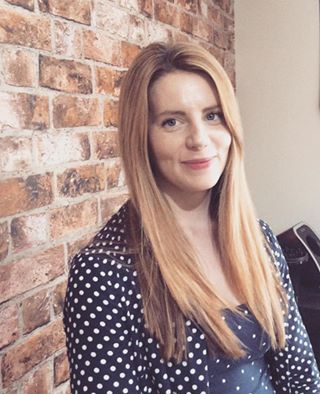 Charlotte
Senior Stylist
Qualified in 2007, Charlotte specialises in put-ups and wedding hair and bouncy blow-dries.

Jess
Stylist
Qualified in 2016, our colour creator loves doing funky festival hair.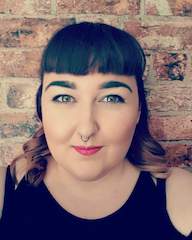 Tia
Stylist
Qualified in January 2018, Tia loves being creative in all her hairdressing.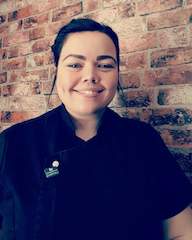 Leah
Beauty Therapist
Loves relaxing people with her massages and facials.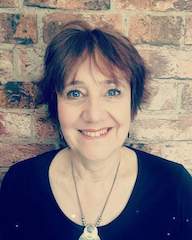 Jill
Receptionist
The most organised person you will ever meet… with a list!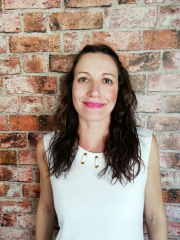 Ellie
Senior Stylist
Hairdresser since 2000 with lots of experience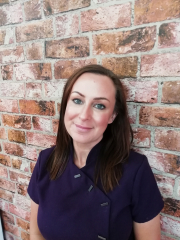 Lisa
Beauty Therapist
Qualified in Level 3 in 2018 – specialises in facials and massage.