Extensions
Balmain hair extensions are an innovative method of adding volume, colour or length to your natural hair, the possibilities are endless.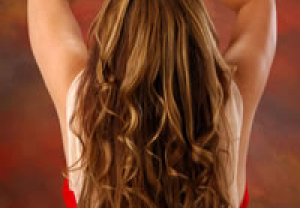 Balmain Fill-in hair extensions are natural human hair and come in a range of colours from natural shades to fantasy.
During application an extension piece is added to a highlight size section of your natural hair. These are joined together using a bond. They can remain in place for up to 3 months and will not damage your natural hair in any way. After removal Balmain extensions can be re-applied and Balmain guarantee the condition of the extension for 6 months when the recommended aftercare regime is followed. The better care they receive, the longer they will last.
Prices given during consultation, a deposit will be required to confirm appointment.